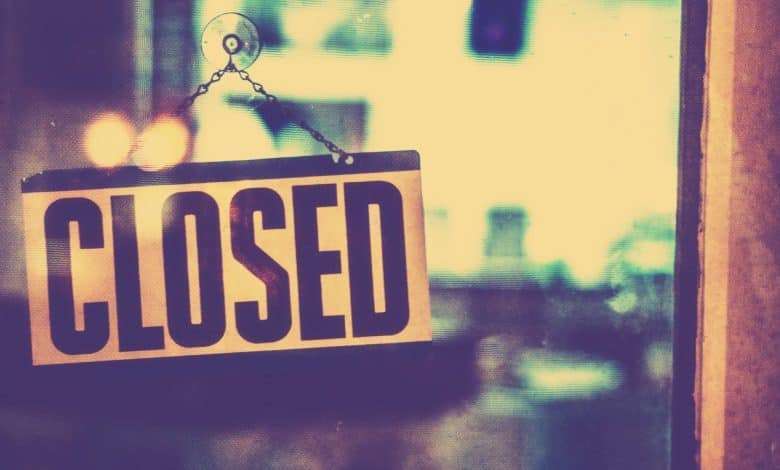 Coronavirus rules in Italy imposing the closure of gambling halls and betting shops might be an opportunity for remote gaming operators.
Italy is facing a tough period with the spreading of coronavirus across the country. The restrictions initially imposed in the Lombardia regions and some other "red zones", have been now extended to the whole country.
Among the limitations imposed by the coronavirus decree, it is worth it to mention
the closure of gambling and bingo halls and betting shops;
the suspension of the sports events and in particular of the Italian football championship;
the closing of retail shops different from food shops and those providing essential services; and
the recommendation to smart work for works that can be performed remotely;
the obligation to go out of the proper residence only to either purchase supplies or for work and health-related reasons.
We are discovering a new way of working remotely and becoming more efficient, and I am sure that the experience of these days will be useful in the future to contribute to the growth of the country.
In the meantime, land-based gambling operators are facing a hard time, even though the country is introducing several benefits to deal with a difficult situation. On the contrary, remote gambling operators might take advantage of the coronavirus restrictions imposed in Italy since
people will be mainly at home with more spare time than in the past;
there will not be the competition from the land-based betting and gambling sectors that generate the majority of revenues of the Italian market; and
gamblers will not be distracted by the sports betting offering at least for football and other sports occurring in Italy, but limitations on sports events are being imposed in several jurisdictions.
Gambling advertising is still prohibited in Italy, with the few exceptions that I have identified in previous posts. But there might opportunities to entertain players, also creating a favorable opinion of gambling as entertainment games to spend time during hard situations.

Don't miss our weekly insights