Event
DLA Piper 2020 predictions deal with the main challenges of innovation
The 2020 edition of DLA Piper Italy's predictions are much broader and rich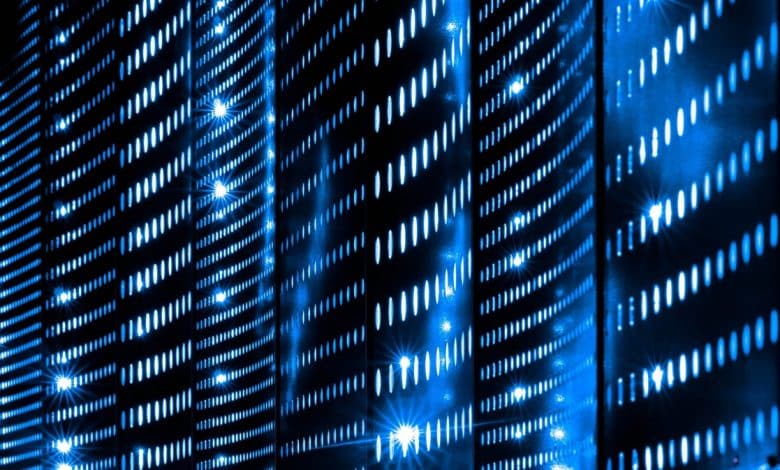 The DLA Piper Italy 2020 predictions address the core of legal issues of innovation covering new areas that are now rapidly changing.
After the success of the 2019 edition, together with my colleagues of the Intellectual Property and Technology department of DLA Piper Italy, we tried to do even better for 2020. 
The number of predictions has now increased from 14 to 18 topics with the new entry predictions on legal tech, IT contracts, media, and advertising. The predictions go from more traditional areas of law such as trademarks, copyright, trade secrets, and patents to innovative topics such as artificial intelligence and Intenet of Things, blockchain, FinTech, and eSports, from life sciences to media, fashion, e-cigarettes and gambling, to privacy and cybersecurity.
The joint effort shows the broad offering of our department that is top-ranked in Italy. Our goal is to ensure that legal services are not a cost by companies. But they are a driver of innovation that enables the business to reach its success.
A sector approach is the backbone of this strategy. Only if we know the business of our clients, we can fit our legal advice to the specific needs of our clients' business. No client is the same as another, and we believe that keeping a very high quality of our services is the sole strategy to survive in a business where competition is increasing with consulting companies trying to come after us. 
Clients see us not just as their legal advisor, but as a business partner that contributes to their success. The creation of a link of trust and respect is crucial to distinguish a law firm like DLA Piper from a mere provider of services.
You can find the DLA Piper Italy 2020 predictions HERE, and we hope they are interesting and useful to contribute to the strategy of your company. 

Don't miss our weekly insights