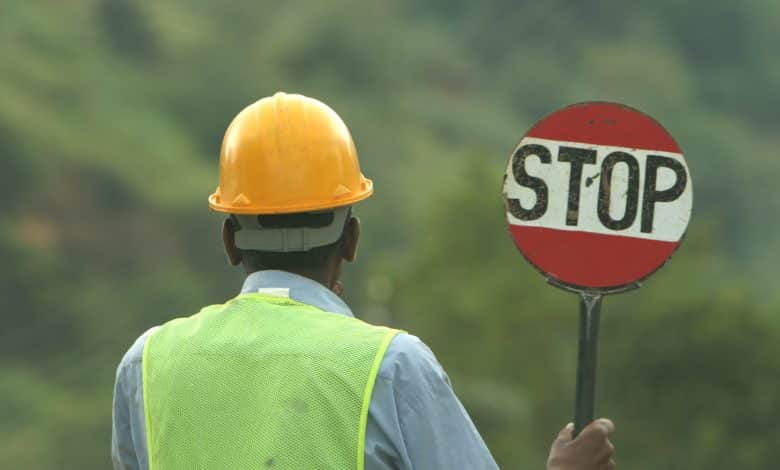 Coronavirus emergency led the Serie A to require the termination of the applicability of the Italian gambling advertising ban to football.
I discussed in several instances about the Italian gambling advertising ban that provided that it is prohibited
any advertising relating to games with cash winnings and gambling, including indirect advertising, performed on any channel, including sports, cultural, artistic events, TV or radio programs, the press, publications, billboards, and electronic, digital and telematic channels, including social media; but
sponsorship agreements relating to events, activities, demonstrations, programs or services and any other type of communication of promotional content, including visual or sound messages and the display of the name, trademark, symbol, activity or products of gambling and games with cash winnings; and
any advertisement shall refer to issues deriving from games with cash winnings as "disorders from gambling" (in Italian "disturbi da gioco d'azzardo").
I also argued that I believe that the ban is in breach of the EU principle of freedom of service and the constitutional freedom of doing business.
AgCom, the Italian communications authority that has jurisdiction on the gambling advertising ban, issued guidelines trying to bring the ban in line with other principles of law. But they could not go beyond the perimeter of the law.
The result of the ban is that investments by gambling and betting companies in advertisements on TV and any media, as well as sponsorships of sports clubs, were terminated, with substantial negative effects on the budget of media and sports team, especially football teams since advertisements were mainly focused on soccer.
Due to the coronavirus emergency, all the major sports championships have been suspended, and there is the risk that the season will not restart this year. Such events are damaging the budget of Serie A teams that required the Italian government to terminate the applicability of the gambling advertising ban to football in order to limited their financial losses.
This termination would be justified by not only the current situation of emergency but also by the fact that the ban showed not to be an effective measure. Even AgCom openly challenged it and hopefully, courts will sooner rather than later void it.
The final outcome is still uncertain, but this change might one of the very few improvements brought by the coronavirus emergency.

Don't miss our weekly insights