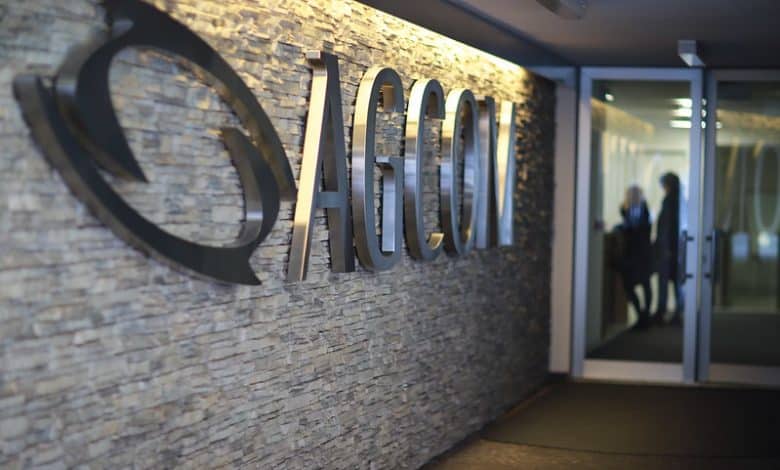 AgCom issued a fine against NetBet for breach of the Italian gambling advertising ban due to promotional claims showed on their website.
The main terms of the Italian gambling advertising ban in a nutshell
Under the terms of the Italian gambling advertising ban, any advertising relating to games with cash winnings and gambling is prohibited, including indirect advertising, performed on any channel, including sports, cultural, artistic events, TV or radio programs, the press, publications, billboards and electronic, digital and electronic channels, including social media.
And, with effect from 1 January 2019, the ban was extended to sponsorship agreements relating to events, activities, demonstrations, programs or services and for any other type of communication of promotional content, including visual or sound messages and the display of the name, trademark, symbol, activity or products of gambling and games with cash winnings.
The potential fine is equal to 20% of the value of the sponsorship or advertisement, and it is, in any case, an amount of at least € 50,000.
The turbulent enforcement of the ban by AgCom
Due to the broad scope of the Italian gambling advertising ban, AgCom, the Italian communications authority, issued guidelines to clarify its perimeter and even challenged the terms of the guidelines.
Despite the interpretative effort run by AgCom, the guidelines remain quite unclear on some of their terms, representing an opportunity for operators trying to rely on gaps left by the ban.
Under such a scenario, it does not sound like a surprise that AgCom issued so far only two fines for breach of the gambling advertising ban. A request for information was sent to several operators, but only two were found in violation and fined.
Interestingly, both the previous and this last fine issued against NetBet concern activities run on the portal through which the offering of games occurred. In the first case, it was their TV channel, while in the latter scenario, it was their website. In both cases, the fine was € 50,000, which is the minimum sanction since the advertising activity was performed on the operator's platform, and therefore no investment for the campaign was borne. However, NetBet was able to pay 1/3 of that amount, since it spontaneously performed the payment before the issue of the sanction. 
These precedents are relevant since they show how AgCom requires to comply with the terms of the gambling advertising ban, also for the contents of the platform. This circumstance means that operators shall thoroughly review the contents of their sites, and in this article "Top 3 best practices to handle the Italian gambling advertising ban", I tried to give some recommendations.

Don't miss our weekly insights