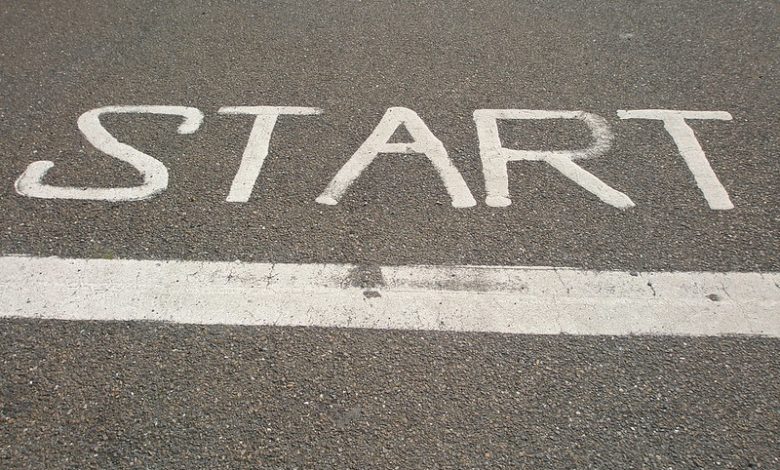 The lockdown measures for the Italian land-based gambling halls, betting shops, and bingo halls are being terminated with a reopening quickly occurring.
The worst part of the Covid-19 emergency is over in Italy. The vast majority of sectors have already reopened for a few weeks with the whole economy that is restarting in the country.
The land-based gambling and betting sectors had been left behind in this reopening process, mainly due to prejudices from the public opinion since gambling halls and betting shops do not create – in my personal view – higher risks of contagion than restaurants.
The Italian Government had already approved the reopening of the sector. But it also required that its timing and the necessary anti-contagion measures were validated by each region that then issued their decisions and guidelines. It was a busy weekend for gambling operators, but now all the Italian regions allowed the reopening with effect at the latest from the 19th of June 2020. The sole exception is Lazio, the area where Rome is located, which decided to postpone the reopening to the 1st of July 2020.
AWPs, VLTs and betting platforms have been turned back on during these hours, in time for the restart of the Italian soccer championship Serie A which will occur this weekend, even if the Coppa Italia already restarted.
The reopening will be accompanied by severe anti-contagion measures to be followed in terms of minimum distance, sanitization, and health-related obligations, which are, however, in line with the requirements imposed on other markets. The country cannot risk facing a new lockdown, and local authorities are being very cautious.
The lockdown measures lasted for almost 100 days, but they were accompanied by emergency provisions allowing the postponement of payments of license fees and gambling taxes. Also, layoff measures have been adopted so that the salary of employees was paid in full or in part by the State, minimizing adverse effects on companies.
The Italian betting market is in parallel debating with the Government to obtain the annulment of the recently introduced emergency-related sports betting tax. Even if the law decree providing it was adopted by the Government, it needs to be validated by the Parliament. Otherwise, it will be canceled with retrospective effect. As a consequence, there is still room for negotiations.
Everything seems to be slowly going back to where it was after the terrible Covid-19 emergency, and the gambling industry will be part of this process.
Image Credit Anne

Don't miss our weekly insights