Event
California's answer to the GDPR? DLA Piper webinar on the CCPA and its obligations
What European lawyers and compliance professionals need to know about the CCPA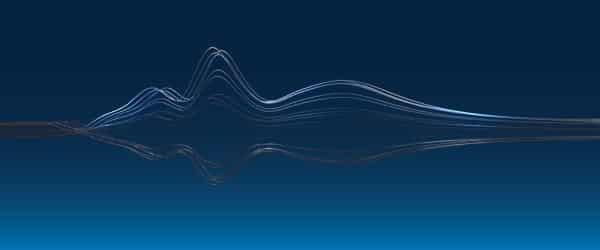 The enforcement of CCPA sanctions will start soon and we will talk of its obligations with our US DLA Piper colleagues during this webinar.
The California Consumer Privacy Act (CCPA), which came into effect on 1 January 2020, has been nicknamed California's GDPR and will have its enforcement starting from 1 July 2020. Like the GDPR, it has an extra-territorial effect and impacts many businesses with customers or operations in the Golden State, which is America's most populous and significant global economy in its own right. The CCPA has created sweeping new rights for Californians and onerous transparency and other obligations for businesses handling their information. While the law is a game-changer for the US, "California's GDPR" may be a bit of a misnomer. The two laws share some key components, yet present crucial differences. Businesses that have undertaken GDPR compliance will have an advantage in understanding and addressing CCPA, but those efforts alone won't suffice.
Join us to gain a thorough understanding of the CCPA and the practical implications for your organization. Giulio Coraggio, partner at DLA Piper Milan will be joined by DLA Piper's US-based privacy law partners and leading CCPA experts, Carol A.F. Umhoefer e Jim Halpert who will present to give a fully rounded overview.
Date: 16 June 2020
Time: 15:00 – 16:30 (CEST i.e. Italian time)
Language: English
Registration: please send an email to [email protected] by 12 June 2020

Don't miss our weekly insights