Gambling
Changes in the Italian gambling market with the August Decree
A law recently approved might impact the whole market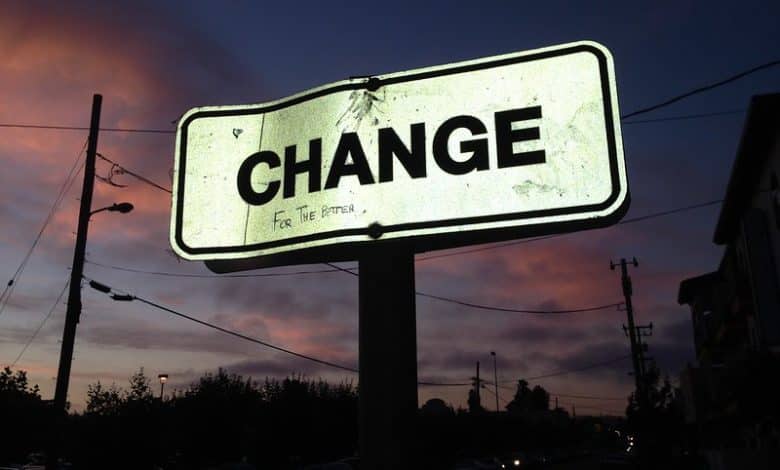 The Italian August Decree introduces gambling-related changes to Superenalotto, the fight against illegal sites, and advertising by affiliates.

During the Covid-19 downturn, any government is adopting emergency laws.  And this is the case of the so-called Italian August Decree, which introduced changes in several sectors, including the gambling sector.
Below is a summary of the main changes impacting the gambling market:
The technical and organizational fulfillments necessary for the assignment of the Superenalotto license is postponed to December 1, 2021, while the payment of the second installment of the price of the license is postponed to December 15, 2020, due to the Covid-19 emergency.  The measure is merely due to the impact of the current downturn on liquidity and the ability to complete the required activities;
The powers of the Italian gambling authority against websites offering or promoting games with cash winnings in breach of Italian law are reinforced with the ability to order the blocking of the sites to Internet service providers as well as network providers.  The new provision heightens the blocking powers that ADM already holds that led to the blocking of around 9K domain names so far. However, such a measure is broader and might allow ADM also to block the IP address of domain names of both operators and gambling affiliates which continue operating in breach of the Italian gambling advertising ban;
The scope of games without cash winnings is extended to cover any game that has features similar to them, which might have an impact on the video gaming market given the regulatory and tax obligations to which games without cash winnings are subject.
The August Decree is immediately binding but needs to be validated by the Parliament within 60 days. Otherwise, it will lose effect retrospectively.  And the validation might also introduce further changes. In this respect, the gambling industry shall push for the adoption – as part of the law of validation of the Agust Decree – of provisions extending the remote gambling licenses which will soon expire that I covered in this article "The Italian remote gambling licenses whose extension was forgotten so far…".

Don't miss our weekly insights