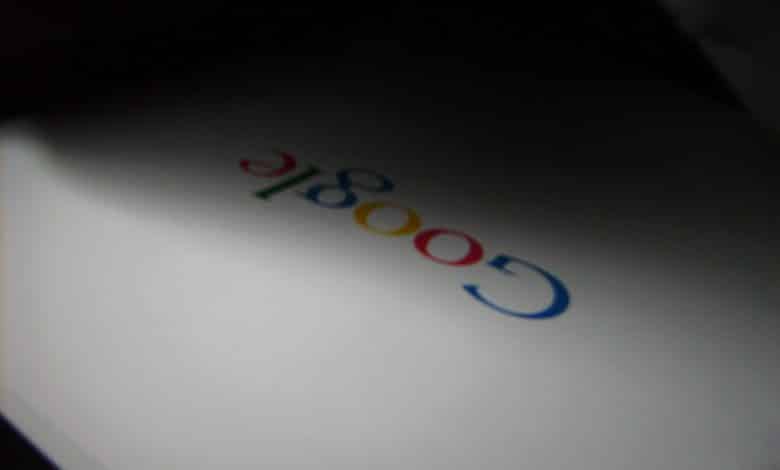 Google is being investigated for potential breach of the Italian gambling advertising ban by the communications authority, AgCom.
Italy adopted a very stringent gambling advertising ban which, however, provides some exceptions that were outlined in the guidelines issued by the Italian communications authority, AgCom.
Following the adoption of the AgCom guidelines, companies have been trying to cash in on these exceptions, and the current investigation against some Google group companies apparently concerns the extension of the scope of the ban to search results showing advertisements of foreign-based gambling operators.
As reported by the press, the AgCom board held a meeting at the end of August 2020 when they requested further information to assess the case.  The file of the case is confidential, and therefore the actual scope of the investigation is not in the public domain.  In particular, it is unclear whether the investigation pertains to sponsored search results or organic results.
I covered in a previous article my concerns as to the compliance of the Italian gambling advertising ban with the Italian Constitution and the EU principle of freedom of services.  A complete ban on organic Google search results would translate into censorship, preventing licensed operators from operating.  If a website cannot be shown in search engine results, it would disappear from the Internet since their customers cannot find it.  And the Italian gambling advertising ban cannot prevent Italian gambling licensed operators from offering their services since they obtained a valid license from ADM, and their obliged under their license terms to offer their games.
Likewise, if the Google search results are merely informative, do not contain any call to action, and merely outline the features of operators' offerings, the Italian gambling advertising ban shall not apply according to the terms of the AgCom guidelines.  Once again, the ban cannot prevent companies from operating and from informing their customers about their services.
During the last two years, we have been extensively working with gambling and sports betting operators and affiliates to put the contents of their websites as well as their communications in line with the boundaries set out by the Italian advertising ban.  Such a review is the pillar of their defense against potential challenges, also because the most relevant challenges raised by AgCom relate to the bonus offering on operators' websites.
The outcome of the AgCom investigation against Google is likely to be a showdown for the Italian gambling market.  If some further exceptions to the applicability of the ban are identified, they could lead to a reshaping of operators and affiliates' strategy.
Image Credit GuillermoJM

Don't miss our weekly insights