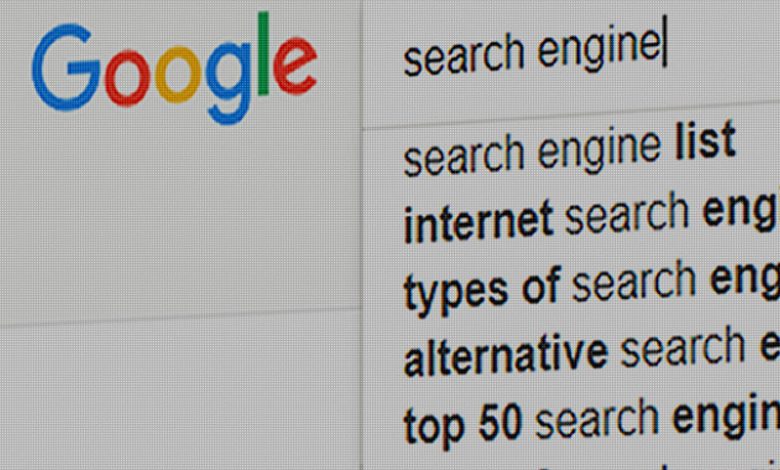 Google was fined for breach of the Italian gambling advertising ban by AgCom due to an unlicensed operator's advertisements.
The case against Google for breach of the Italian gambling advertising ban
Based on the information currently available, AgCom, the Italian Communications Authority, held that Google Ireland, through the Google Ads service, allowed the online advertising placement and the dissemination, against payment, of links that led to certain sites in violation of the Italian rules on the gambling advertising ban.
The challenged conduct relates to the publication of Google search sponsored ads concerning the website sublimecasino.com which carries out gambling and betting activities with cash winnings.
AgCom held that, in the specific case, the activity put in place through Google Ads could not be deemed as a mere hosting service since the elements characterizing the performance do not consist in "hosting" the message advertising, but rather in allowing its diffusion through different Internet sites targeted by the message.  On the contrary, the storage activity is – according to AgCom – completely ancillary and technically necessary for the provision of the main service, which is instead aimed at the direct promotion of games with cash winnings that they qualified as an activity expressly prohibited by Italian law.
My view on the effects of the dispute on the market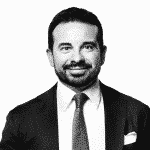 Only the press release is available at the moment, but it should be considered the following:
The authority thwarted a sponsored ad, which infers that there is a sort of clearance for organic search results.  The matter does not arise from the press release and represents the main concern at stake for the gambling industry;
The ad pertained to a foreign licensed gambling operator, and therefore the advertising activity was in breach of also Italian criminal law provisions against ads of unlicensed operators.  This aspect might have affected the outcome of the dispute; and
The press release does not address the contents of the challenged ad. Since the ban cannot limit the freedom of doing business provided by the Italian constitution, if the communication contents were merely informative, I don't see why they should have been challenged.
I had covered in a previous article my concerns and the arguments raised even by AgCom against the gambling advertising ban (see "Regulator challenges the Italian gambling advertising ban").  Also, if you want to know more about the Italian gambling advertising ban, you can read the following article "Top 3 best practices to handle the Italian gambling advertising ban".
Image Credit Descrier

Don't miss our weekly insights