GamingLawPills
Sanctions against 35 individuals for betting and corruption in the esports field
The importance of protecting the integrity of the esports landscape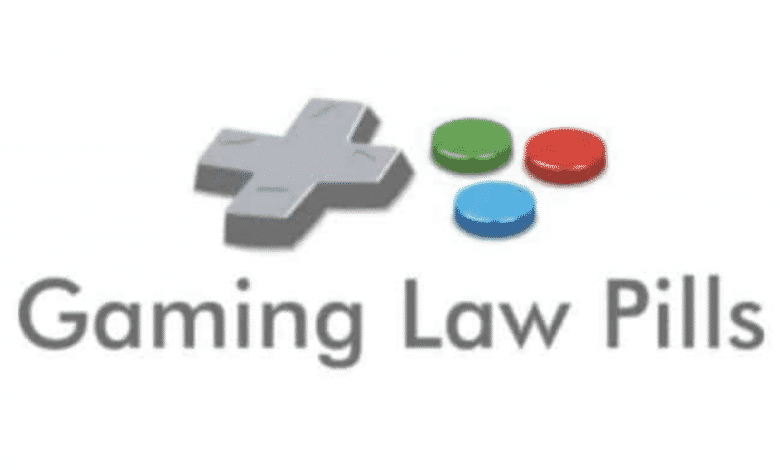 Investigations on esports identified individuals betting on their own matches in breach of ESIC's anti-corruption code, which might trigger considerable issues for the market.
The Esports Integrity Commission (ESIC) is a body mainly focusing on protecting the Esports landscape's integrity.  To protect competitive integrity in esports, ESIC facilitates and maintains an anti-corruption program that prohibits individuals participating in Esports events from placing bets on matches that they are participating in.  The presence of any form of match manipulation or corrupt behavior is of serious concern to the program's safety as a whole.
ESIC launched an investigation was aimed at identifying instances of betting behavior in violation of its anti-corruption code to exclude by way of sanction the perpetrators of such behavior from Esports globally.  The investigation included examining several other CS:GO leagues, including leagues located in North America, Europe, and many other leagues in multiple game titles.
The outcome of the ESIC's investigation on corruption in esports
ESIC found that a total of 35 individuals breached its anti-corruption code.  The sanctions issued by ESIC were determined based on the behaviors observed and perpetrated by the individuals on a scale explained below.
In addition to the individuals sanctioned by ESIC, several non-player associates who appear to have been participating in adverse betting behaviors have also been detected and referred to law enforcement for investigation.
ESIC detected three main categories of betting behaviors that violate the anti-corruption code:
Betting on matches in ESIC member events;
Betting on an individual's own matches in ESIC member events; or
Betting against an individual's own team in ESIC member events.
The severity of the sanctions depends on the offense which took place. Out of the 35 offenses, 23 related to betting on esports matches but not on the individual's own matches.  These sanctions last for 12 months, while the sanctions for individuals who bet on their own matches and last for 24 months.
Below an extract from the Anti-Corruption Code issued by ESIC, which governs the Esports players' behavior.
ESIC Anti-Corruption Code for Esports integrity (Article 2.2 Betting):
2.2.1 Placing, accepting, laying, or otherwise entering into any Bet with any other party (whether individual, company or otherwise and including any daily fantasy games in any jurisdiction where such games are regulated by a gambling authority or considered "betting" in a legal or regulatory sense and including "in-game" betting with in game items (e.g. skins etc that have real value)) in relation to the result, progress, conduct or any other aspect of any Match or Event in the Game that the Participant plays professionally or is involved in any other capacity, such as manager, coach, agent etc.  Any Participant with significant involvement (in the entire discretion of the Integrity Commissioner) in a number of Games (such as a team owner or other team official) may not place or otherwise enter into any Bet on any of the Games in which he/she is involved. 
2.2.2 Directly or indirectly soliciting, inducing, enticing, instructing, persuading, encouraging, intentionally facilitating or authorising any other party to enter into a Bet in relation to the result, progress, conduct or any other aspect of any Match.
Main takeaways from the decision betting in esports
It is crucially important that professional players abstain from placing bets on the game from which they earn an income to preserve the esports landscape's integrity.  Identifying the right balance between competitions and compliance in the esports field appears to arise as a pivotal dilemma.
Companies need to remain competitive, increasing their players' level of engagement, but this requires an in-depth analysis of their behavior.  By understanding the implications of certain betting activities and adopting and maintaining a proactive stance on anti-corruption, players can assist us in contributing to the safe growth of esports, including their ability to earn an income as professionals.
On the same topic, you may find interesting the article "Cheating in Esports tournaments and legal arguments for discouraging bad players".

Don't miss our weekly insights