Gaming
The main legal challenges of global esports online platforms
The potential legal issues of esports online platforms are often underestimated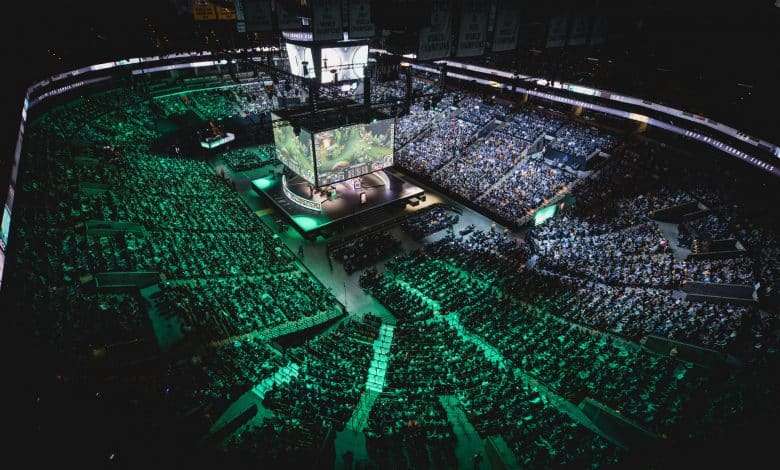 The growth of the online and offline esports market leads to a closer review by authorities with legal challenges that were not raised before just because the business wasn't sufficiently large.
The feedback on DLA Piper esports laws of the World
My law firm just published the second edition of DLA Piper esports laws of the world report that addresses the main legal challenges of the esports business under the laws of 50 jurisdictions. We have been promoting it online, and I received considerable appreciation from the different esports tournament organizers, teams, players, and media companies.
But, as often happens, there were also those individuals challenging the groundedness of the legal issues that we had raised, arguing that a large number of online and land-based esports tournaments had been organized with no legal issue at all. And indeed, their point of is was that there is no need to have specific rules on esports since, for the time being, they were unregulated, which was fine with them.
The legal challenges for global esports online platforms and tournaments
Unfortunately, this view is a misconception that is due to the lack of legal challenges raised by authorities so far in some countries where the esports market is still quite small to be detected by regulators. This scenario recalls the evolution of land-based poker tournaments that were flourishing in an unregulated manner before reaching a considerable size that attracted the interest of authorities which started investigating them and players.
The esports market is quickly growing. The recent League of Legends Final in Paris had more viewers than the Super Bowl, and considerable investments are occurring in the sector. A long-term plan tackling the esports market cannot ignore the potential legal challenges and how to address them.
This reason is behind our decision to publish the DLA Piper esports laws of the world report that is not a replacement of legal advice but gives indications on issues such as
What are the main laws applicable to esports? These laws include gambling laws, sports laws, and laws on prize promotions whose impact on esports events and online platforms considerably depends on how they are structured, requiring an in-depth review before the launch;
What types of prizes can be awarded to players, and how shall they be contracted? This aspect is extremely tricky in some jurisdictions that do not allow prizes in cash unless specific conditions are put in place. Likewise, limitations are imposed on payments performed by players to participate in esports tournaments and to the type of arrangement between the platform and the participating players;
Are there limitations on sponsorship of esports tournaments? Advertising rules are becoming exponentially restrictive, and the potential qualification of esports as gambling in some jurisdictions raises the risk of challenges;
What are the penalties for non-compliance with regulations applicable to esports? There is no single answer to this question, but – apart from monetary sanctions – the improper qualification of esports can lead to criminal penalties in some jurisdictions.
Are these laws enforceable against entities operating abroad? The risk of challenges to foreign entities changes from a country to another, but, before targeting a specific country, the matter shall be addressed;
We hope that the DLA Piper esports laws of the world report to be useful, and we are already working on the new edition where we will include even more jurisdictions. Please send us your feedback on the report and contact us for clarification on the aspects addressed therein.

Don't miss our weekly insights