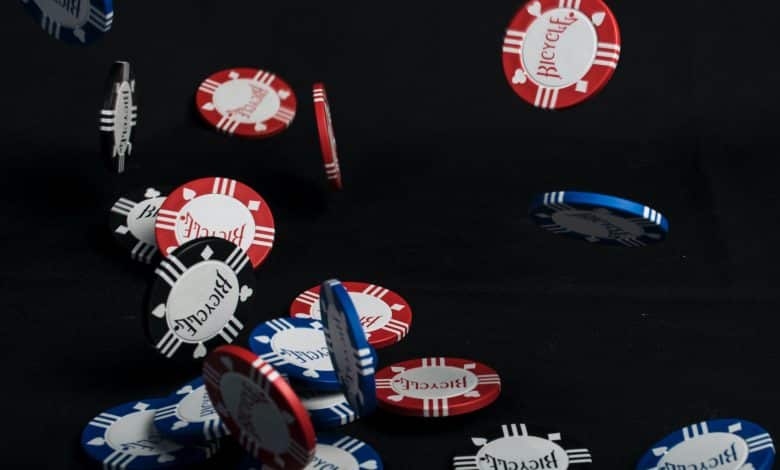 Market data for 2021 show that the Italian online gambling and betting market achieved considerable growth during the last year, thanks to the pandemic. 
Market data for 2021 of the Italian online gambling and betting market were inflated by the peculiar situation when betting shops and gaming halls were closed due to lockdown restrictions. According to the press, these circumstances led to an increase in the size of the market by 46.1% compared to 2020.
As occurred in the previous years, online casino games were the most popular game with a GGR of € 1.77 billion, followed by sports betting whose revenues were € 1.44 billion, but they might have been affected by the lack of major sports events during some periods of the year due to the measures enacted because of the pandemic.
Poker is still struggling as poker tournament revenues were € 106 million, while revenues from cash poker reached € 71.2 million. Finally, bingo brought in € 66.6 million.
These data will likely be affected in 2022 by the (hopefully) lifting of restrictions due to the pandemic. Italy enacted measures that granularly shifted from a total closure of gambling halls and betting shops to limitations in the number of attendees and rules of access to solely vaccinated individuals. Besides, another component to consider is the ceiling for cash transactions to € 1,000 under the Italian anti-money laundering law from 2022, whose impact still needs to be perceived in the land-based market. But land-based players traditionally prefer cash transactions also because they are less traceable.
Online gambling and betting operators leveraged the market conditions but were in any case limited by the gambling advertising ban, which prevented any marketing campaign. As such, it is not a surprise that there was a considerable market increase by middle-sized operators that could rely on their network of PVRs. PVRs normally are tobacco shops that do not hold any gambling or betting license but can sell vouchers for online gambling and betting websites. These shops were not closed during the pandemic, unlike betting shops and gambling halls, and have become, for some operators, an essential driver of their business since they allow to reach their players in a regulatory scenario where no advertising campaigns can be run.
The operation of PVRs is not clearly regulated at the moment, apart from the obligation to enrol them in a registry with the Italian gambling authority. They cannot run marketing campaigns and cannot place bets on behalf of their customers. However, some of them process cash-outs and provide mobile devices to players to gamble and bet at their shops.
The Italian government is expected to introduce a complete reshaping of regulations of the Italian land-based and online gambling market in the next 18 months. Therefore the legal status of PVRs might change. However, a major reform of the sector has been discussed during the last decade, with new governments restarting negotiations that never reached an end.
Finally, the timing of the award of the new online betting and gambling licenses as well as of the new betting shop licenses is definitely uncertain. The tender for new betting shop licenses has been postponed year after year, waiting for new country-wide rules on restrictions as to where shops and gambling halls can be placed.
Likewise, some online betting and gambling licenses have already expired and were extended through court orders. New licenses are expected to be awarded effective from the end of 2022, but the timing of the new tender is unclear.
This uncertainty can definitely be an opportunity to exploit all the risks of regulatory scenario that has always been on the edge of a change during the last years.
On a similar topic, you can find interesting the article "High expectations and no bad news for the Italian gambling market in 2022".
Photo by Apolo Photographer on Unsplash

Don't miss our weekly insights