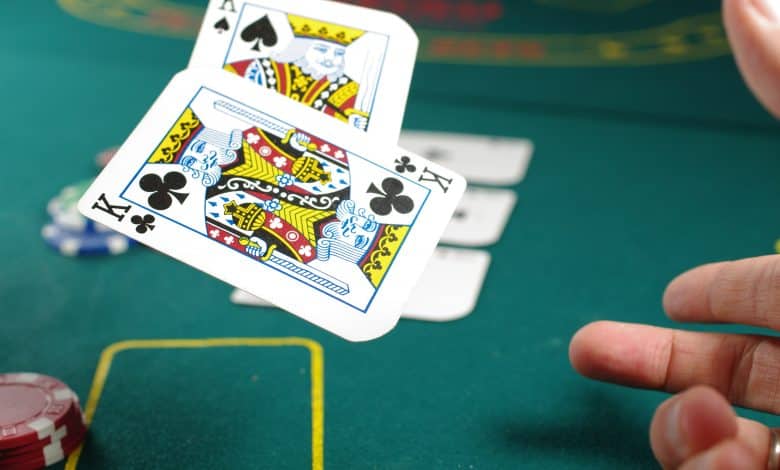 The reform of the legal regime relating to the Italian gambling market is expected to be adopted in the coming months.
The evolution of the Italian market faced a situation of freezing during the last years due to the uncertainty in applicable laws relating, among others, to places where gaming halls and betting shops could be located, their minimum distance from a sensitive site, the maximum time of operation and the requirements applicable to entities willing to hold a gambling authorization/license.
Indeed, such regulations fall under the jurisdiction of local municipalities and regions, which resulted in considerable inconsistency across the country.  This uncertainty represents the reason why the current betting shop licenses expired several years ago.  They have been extended year after year without launching a new tender with consequential losses for the State in tax entries.
And this uncertainty also applied to the online gambling market as some licenses expired some months ago, and all the remaining licenses will expire at the end of 2022 with a tender for new licenses that was expected to be launched by July 2021 but nothing has happened so far.  And, also in this case, the Italian State suffered a financial loss since holders of expired licenses challenged the termination order from the Italian gambling authority, and courts upheld their position, automatically extending (at no cost) their licenses up to the end of 2022.
Over the years, there have been attempts of setting a reform of the Italian gambling market, but they failed due to the political challenges from local authorities.  However, it appears that there is now the political will to find a solution.  According to a current draft law, the Italian Government will be empowered to set a new legal framework for the Italian gambling market in the coming 12 to 18 months, introducing consistent rules across the country.
The principles under which the Government will have to operate are pretty broad and mainly focused on the land-based gambling market.  However, the whole market is expected to be impacted.
And pending such a reshuffling of the legal framework, the expired and to-be-soon-expired betting shop and online gambling and betting licenses are likely to be automatically extended up to a new tender.  Such a circumstance might be good news, especially for the online gambling market, since the terms provided by the current law for new licenses are burdensome.  At the same time, the lack of new tenders for such a long period might be challenged by the European Commission since it inevitably creates a barrier to the entrance into the market.
We shall see the developments of the matter, in the meantime, the market is growing, and on the topic, you can read the article "The Italian online gambling and betting markets grew by 46.1% in 2021".
Photo by Michał Parzuchowski on Unsplash

Don't miss our weekly insights