Gaming
Esports gaming halls subject to transitional rules in Italy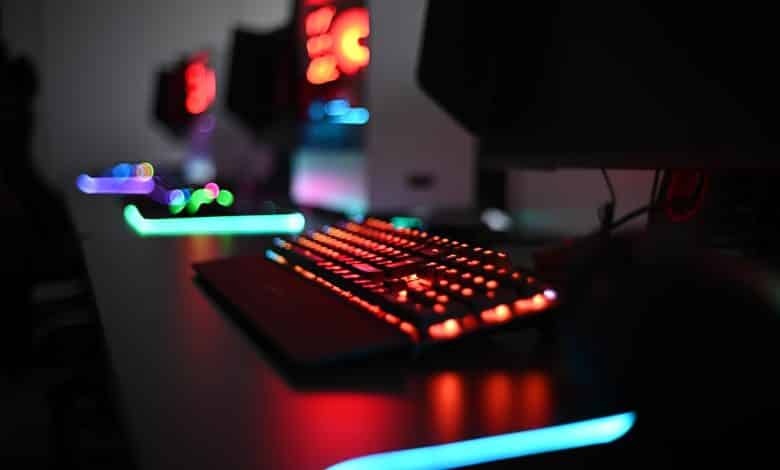 The establishment of transitional rules for esports gaming halls in Italy is meant to buy some time to establish a new regulatory framework for the market.
I had covered in a previous article (Is the esports market at risk in Italy with seizure due to a misinterpretation of regulations?), the action undertaken by the Italian gambling and gaming authority, ADM, against some esports gaming halls, the so-called LAN halls, that led to the seizure of not only esports simulators, but also of some PCs and consoles that can be found in any homes.
The authority's move raised a wave of complaints from the industry since it risks jeopardizing the whole Italian esports market, which is rapidly growing, thanks to the visibility gained during the pandemic.
It was a frantic period that reached considerable press coverage.  The gaming authority properly acknowledged that rules made for gaming hall amusement machines don't fit esports consoles and simulators.  As such, they tried to find a transitional workaround.
According to a recently issued bulletin circular, a special transitional regime will apply to esports machines that fall under the definition of "equipment that allows remote-connected gaming as long as it is equipped with specific hardware or software elements that prevent free navigation on the network, allowing only connection to online platforms, intended only for gaming without cash winnings".  This transitional regime will be applicable with effect from July 1, 2022, according to rules introduced through an upcoming decree that will require esports gaming hall managers to obtain authorization from the local municipality applicable to "travelling show business" to operate.
This authorization has a broader scope than it would appear from its tag.  Still, essentially it is a transitional workaround that allows the regulator to buy time to draft the new regulatory framework for the sector.  Also, it cannot apply to esports games with any cash winning that might fall under gambling rules if not correctly structured.  Likewise, the transitional regime applies only to offline gaming hall esports games, while for online esports competitions, other solutions shall be arranged to avoid the applicability of the gambling regime.
Based on the discussions undertaken with ADM, it appears they understood the weakness of a burdensome local authorization or approval regime that would limit the potential of esports and drive investments toward other jurisdictions.  Hopefully, there will be a consultation process to engineer regulations to balance the different interests involved.  A lesson might come from the regime of other jurisdictions where the tendency has always been to waive boundaries to create an environment where esports can freely grow.
You can read more on regulations on esports in other jurisdictions in our report "DLA Piper Esports Laws of the World".

Don't miss our weekly insights