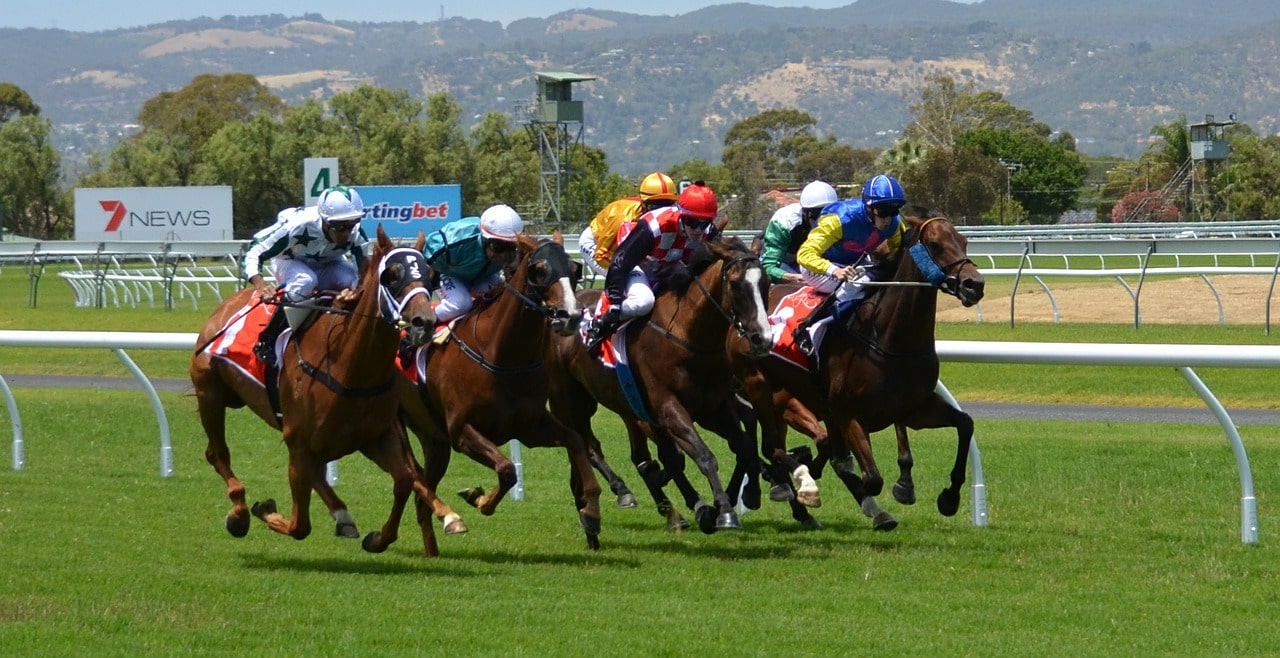 14 Nov

Horse betting boosted in Italy by new law proposal?

Horse betting might see the end of its decline with a new set of rules impacting applicable taxation and offering of bets.

Over a year ago, I had discussed about upcoming new horse betting regulations and the potentials for a market that is in the DNA of Italians. Unfortunately, the change previously announced still needs to happen, but it might now the time for a change.
The potential changes in the Italian horse betting sector
But a new law proposal seems to go towards the right direction providing:
a margin based tax that will be of 33% for the horse bets placed in agency and 37% for online horse betting which is still higher than the 20% GGR tax for land based sportsbetting and 22% GGR tax for online sportsbetting, but is considerably better than the current turnover based tax;
an amount allocated to prizes of 75% and
the full liberalization of offering that is meant to align with the liberalization of bets and events that already occurred for sportsbetting and led to a major growth in the Italian market, while the offering is considerably limited at the moment.
The status of the Italian horse betting sector and how it might change
The horse betting market in Italy reached a turnover of € 71.3 million during the first 9 months of 2017. This amount is ridicolous, if compared to the Italian sportsbetting market that reached a turnover of respectively € 439 million for landbased and € 561 million for online during the sole month of October 2017.
The size of the sportsbetting market is definitely difficult to reach for the horse betting market, but there is no doubt that horse betting is in the Italian culture. And horse betting licenses will be included both in the license to be awarded by means of the upcoming tender for online gaming licenses and in the betting shop licenses that are expected to be awarded in mid-2018.
If you found this article interesting, please share it on your favorite social media.
Follow me on LinkedIn – Facebook Page – Twitter – Telegram – YouTube – Google+