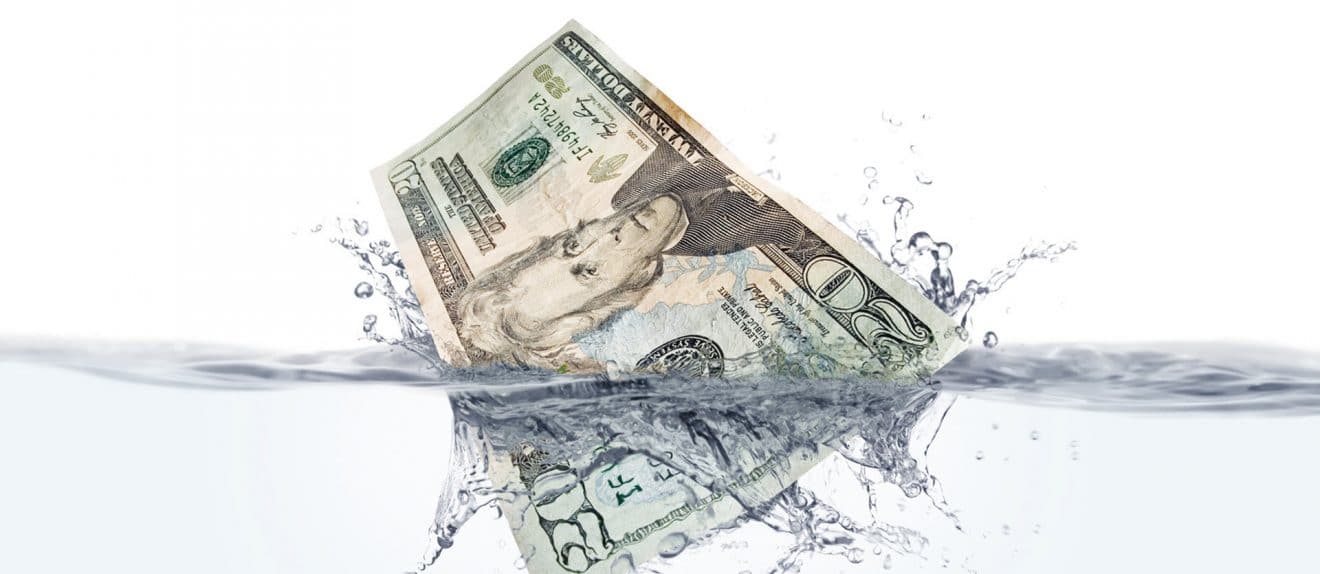 Italian anti-money laundering law implementing the forth AML directive might have a major impact on the gaming sector. 
I had anticipated the upcoming adoption of the decree implementing the 4th AML Directive in Italy which is now in place. Below are the major changes implemented that are leading to relevant discussions in the sector:
Postponed collection of players' IDs no longer possible?
The Italian AML decree refers to the identification of customers by means of the collection of their IDs in person at the time of the opening of the gaming account. 
It is possible to postpone player's identification of 30 days (as currently occurs), but only in sectors with low risk of money laundering. The issue is whether gambling can fall under such category.
Anonymous payment means banned?
The Italian AML decree provides that deposits can be performed only through "payment means that are able to guarantee the full traceability of financial flows linked to the gaming operation".
It is not clear whether such requirement will either ban vouchers and top up cards, or just require to collect players IDs at time of their purchase or will not change anything, allowing their usage only following the delivery to operators of the copy of players' IDs.
Stringent anti-money laundering checks on VLTs
The Italian AML decree provides in relation to VLTs, among others, the obligation to
identify anomalous conducts;
identify, through distributors and gaming hall managers, players that requests or performs gambling activities of at least € 2,000 and
verify tickets whose value is of at least € 500 or is of any value if it shows no winnings or very low winnings, if compared to the value of the ticket.
Timing of the gaming-related changes and ADM guidelines
The Italian AML decree grants 12 months to implement the "technological updates of their procedures necessary to adopt them". But the main issue is what are the technological updates to which such tolerance period applies.
The Italian gambling authority, ADM, shall issue guidelines on the anti-money laundering decree. Such guidelines can however only interpret the AML decree and cannot amend its terms. Therefore the issue is what freedom ADM can have in reducing the burden of these provisions on gaming operators.
If you found this article interesting, please share it on your favorite social media.
Follow me on LinkedIn – Facebook Page – Twitter – Telegram – YouTube – Google+

Don't miss our weekly insights