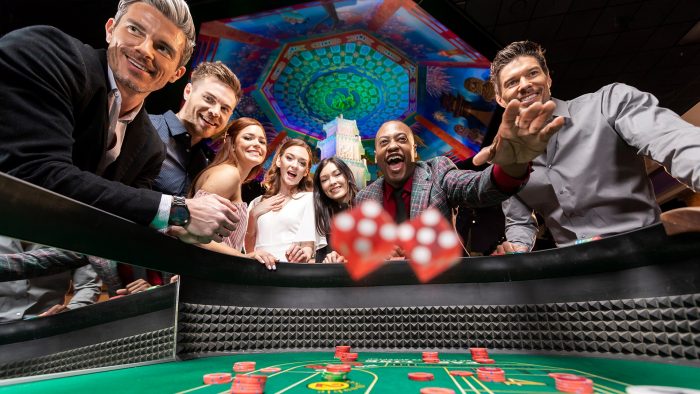 Affiliates will need to implement considerable changes to adapt their offering to the significant limits set by the guidelines on the Italian gambling advertising ban.
The guidelines on Italian gambling advertising
I discussed in a previous article how the Italian gambling advertising guidelines issued by AgCom have disappointed operators, setting stringent limits to gambling advertising. There are some exemptions to the ban that however need to be understood, as part of guidelines that in some areas are contradictory.
The ambiguity of some provisions can leave the impression that some activities (e.g., informative communications without a call to action) are possible with no restriction, while a more careful review of the whole document provides limits also to such activity.
The impact on affiliates of the Italian gambling advertising ban
The more relevant ambiguity of the guidelines concerns the implications for gambling affiliates. I received several communications from some of them following the publication of the guidelines.
Most of the affiliates were celebrating, assuming that they could continue operating with no restriction. But my concern is that there was a misinterpretation of some provisions since:
The display and delivery of informative communications can occur without restrictions only in some cases;
The usage of claims relating to odds and commercial offers can be done, only with a "comparison element" which leaves uncertainty on what this is;
The publication of logos and domain name can be displayed only in specific circumstances;
CRM communications are banned, but there might be some exceptions;
Advertorial is forbidden, but it depends on the modalities of performance; and
Influencer marketing is also prohibited, requiring in some cases to change the model of business.
We are working with operators on alternative forms of communication. But there is no doubt that the time when affiliates and operators were translating their promotions in Italian without any significant adjustment is over.
On the topic above, you may find interesting "Italian gambling advertising guidelines adopted, and now what?".

Don't miss our weekly insights