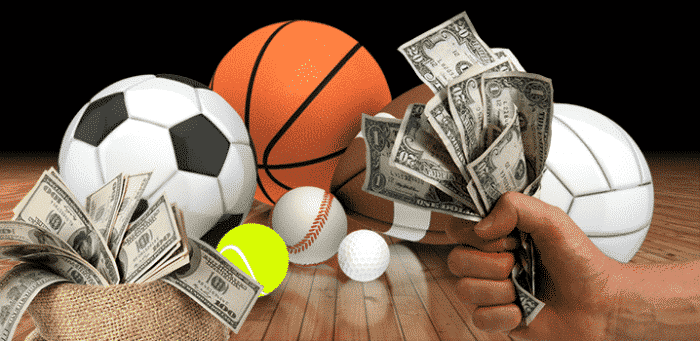 A new sports betting tax is the measure adopted by the Government in Italy to subsidize the sports sector, following the Covid-19 emergency.
Updated on 20.05.2020
The Covid-19 sports betting tax introduced in Italy
The Italian Government adopted measures aimed at recovering the country from the Covid-19 emergency. A major waiving of lockdown measures was enacted in several regions with effect from the 18th of May 2020. But over two months of lockdown had a considerable negative impact on several sectors, including the sports sector.
Unfortunately, the gambling sector has often been a "cash dispenser" of the State looking for additional funds, and a measure introducing a new sports betting tax goes towards the same direction.
The law decree that is now effective aims at dealing with the Covid-19 emergency providing for a new 0.5% sports betting tax in Italy calculated on turnover generated by bets, net of other gambling taxes due (i.e., 24% in case of online sports betting and 22% in case of bets on virtual events) from the coming into force of the law up to the end of 2021.
The initial proposal provided a 0.3% tax which has now been increased to 0.5%, but the duration of the tax was shortened since it will apply up to the end of 2021, rather than 2022, as provided in the first drafts. Also, there is some disinformation on the actual scope, since it is not a turnover tax as the law decree indicates that the taxable basis is the turnover net of sports betting tax.
Finally, even if the provision is already into force, unless it is ratified within the next 60 days by the Parliament, it will lose effect retrospectively. As a consequence, there is still room for negotiations.
My view on this change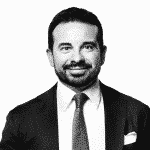 The new sports betting tax does not make much sense since the sector inevitably suffered a crisis as land-based betting shops were closed and are still closed, and because sports events are not taking place and therefore players have no events to bet. Moreover, a portion of taxes generated by the sports betting sector is already allocated to support the sports sector.
It would make more sense the provision of a waiver of the sponsorship ban of sports betting and gambling operators for at least a period, as initially envisaged. Indeed, sponsorships are, by definition, a soft type of advertising, without any sort of call to action, and therefore no risk of impairing players would occur. Also, the Italian gambling and betting advertising ban has been challenged in several instances by even the regulator since it is not an effective way of limiting the risk of gambling addiction.
I will keep you posted on the developments on the matter, in the meantime you may find interesting the article "How the sports sector will slowly restart in Italy during Covid-19 emergency".

Don't miss our weekly insights