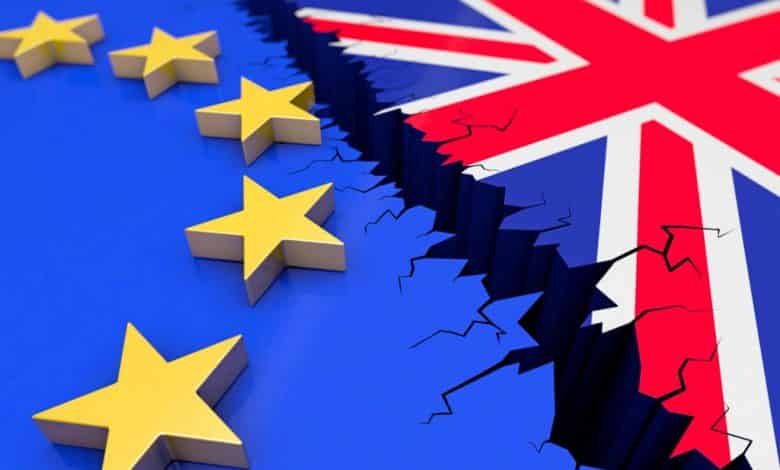 A hard Brexit with no deal could lead to substantial troubles to gambling companies operating in Italy that need to be sorted within a quite short timeframe.
I had discussed the impact of Brexit on the gambling sector in this article, but here is an update after the potential Brexit with no deal at the end of October 2019.
The Italian gambling law obligation on the location of servers and license holders
Italian gambling law requires for both online operators and AWP/VLT licensees that:
the license holder is a company with a registered office in the European Economic Area and
the technical infrastructure, hardware, and software, dedicated to the activities subject of the license are in a country of the European Economic Area.
There are considerable discussions as to what can be considered as "dedicated to the activities subject of the license" and for instance as to whether a disaster recovery system can be located outside the EEA, since it is not meant to be operational, but just to activate in case of disaster. However, provisions on the matter are ambiguous and there are no precedents where courts or the regulator gave a clear interpretation.
What happens to gambling companies operating in Italy in case of Brexit with no deal
The consequence of the above requirement is that, if the UK (and consequently Gibraltar) exits the European Economic Area following Brexit, gambling license holders operating in Italy and based in Gibraltar will need to
either relocate their company to (most likely) Malta;
or transfer their Italian licensed business, inclusive of their license, to a Maltese entity.
Both options lead to massive costs and are extremely time-consuming. Besides, several online gambling operators are still waiting for the renewal of their license (Read on the topic "It is high time for new Italian online gambling licenses to be granted"). Therefore, the restructuring activities referred above will need to be completed in relation to an expired license.
What are the viable options for operators?
Operators are contacting the Italian gambling authority to urge the adoption of emergency measures enabling them to continue operating during a transitional period following Brexit. This is a measure already prepared to support the financial services sector and hopefully, the Agenzia delle Dogane e dei Monopoli, will adopt a similar measure.
However, unlike what happened for the financial services sector, there is no official news as to the finalization of a measure introducing a transitional period. The regulator will need to get ready in a very short timeframe.

Don't miss our weekly insights