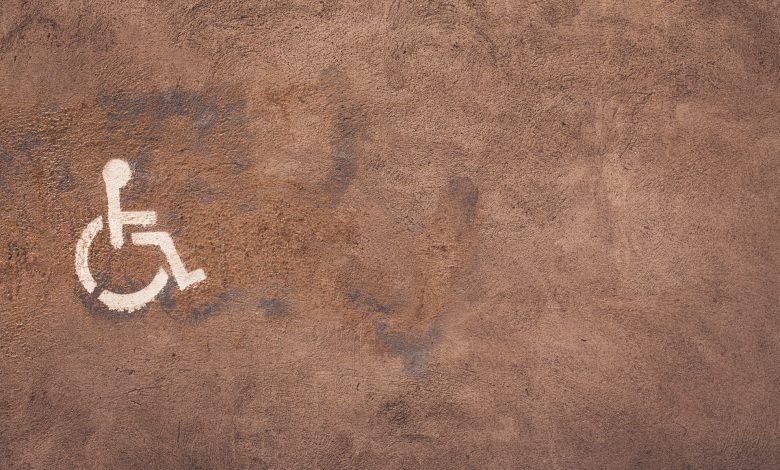 Burdensome Italian laws on accessibility applicable to any website have come into force and require immediate action.
There are two sets of legislation which require both technical changes as well as the implementation of new wordings and features on any website.  The issues are tackled in a legal design style by Enila Elezi and Arianna Angiletta of the law firm DLA Piper in the infographic below:
On a similar topic, it is possible to read the article "New rules on European consumer sale and warranty terms effective from Jan 2022 need urgent actions".
Photo by Tim Mossholder on Unsplash

Don't miss our weekly insights